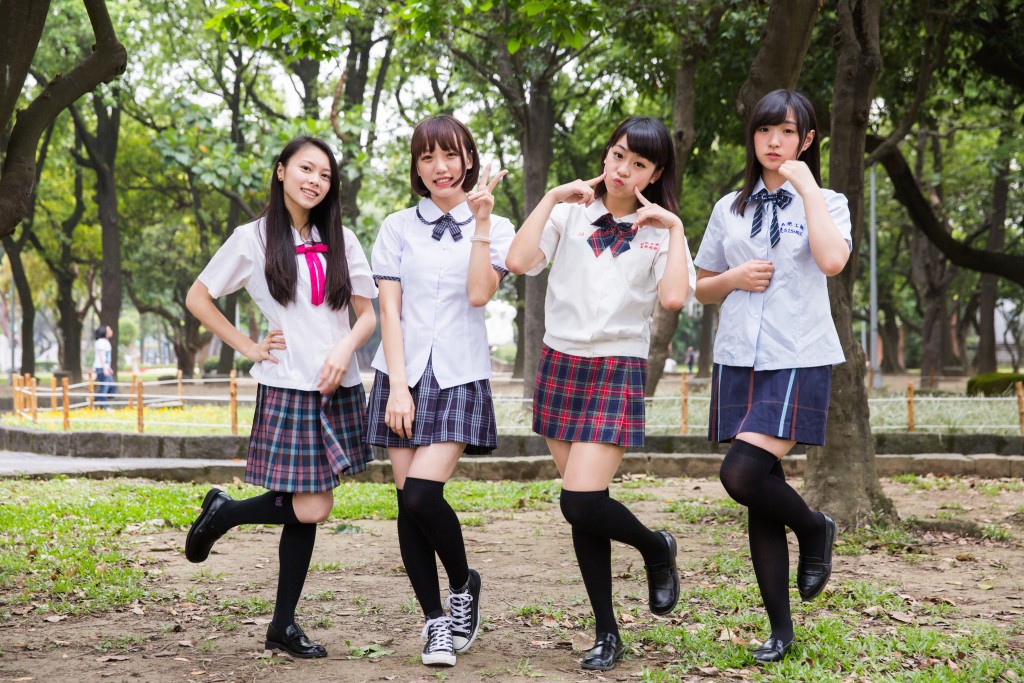 As to Japanese schools, generally students spend student life wearing each specified uniform.  This custom is mainly seen in junior high schools and high schools, but some metropolitan high schools where students can go without uniform are increasing.
As for private high schools, students must wear uniform.
Not only at schools, but also at some companies, employees have to work in specified uniform.
School uniform is never only around Asian culture, it is popularly introduced in various ways into the Western countries like UK, the US, France, Canada, Australia, New Zealand, and German.
Recently in the US, those schools that apply uniform are increasing as it is thought to be good for uniting students of different races or economic conditions.
Because it is natural in Japan to wear school's specified uniform, it's not unusual to see students in uniform walking in a town.
【Uniforms unique to Japan】
・Blazer・・・A casual jacket usually made of flannel and also used as everyday clothes. Generally dark blue or brown, but recently we sometimes see pink ones. It makes you look decent, so is appropriate for formal occasions.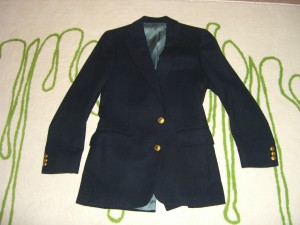 ・Sailor fuku・・・The shape of collar is unique. The pattern was originally inspired by U.S. Navy uniforms – from the uniforms of sailors and seamen. Now usually a pair of the top and a skirt is called "Sailor fuku". There are two types of it, one is for summer and the other is for winter. When you wear the sailor fuku, you will look neat.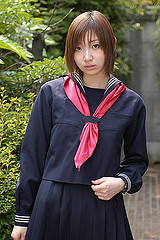 .
But why is there a custom to wear specified uniform in Japan?
Basically uniform is said to be able to improve cooperation. Maybe it is thought that wearing the same uniform will create sense of companionship and harmony.
Probably the reason why uniform is applied to junior high schools and high schools is that wearing the same uniform as every other person around is one of the appropriate ways to unite the society well.
And the biggest reason why "military uniform" was applied as a model in designing uniform is that "they are the clothes based on the rational thinking".
Also Japanese people found its functional design beautiful at that time.
It is often said that the collar of Tsume eri(stand-up collar uniform for high and junior high school boys) is too narrow and that of Sailor fuku is too open. But it can be said that with only those tops, the uniform can be completed and is a good reason that you should not buy any excessive items in purchasing uniform.
Let's see fashionable Japanese uniform!
If you'd like to buy school uniform in Tokyo…
Gakkou Fuku Center(Shinjuku-ku, Tokyo)