Love hotels are popular among foreigners?
Love hotels are popular among foreigners?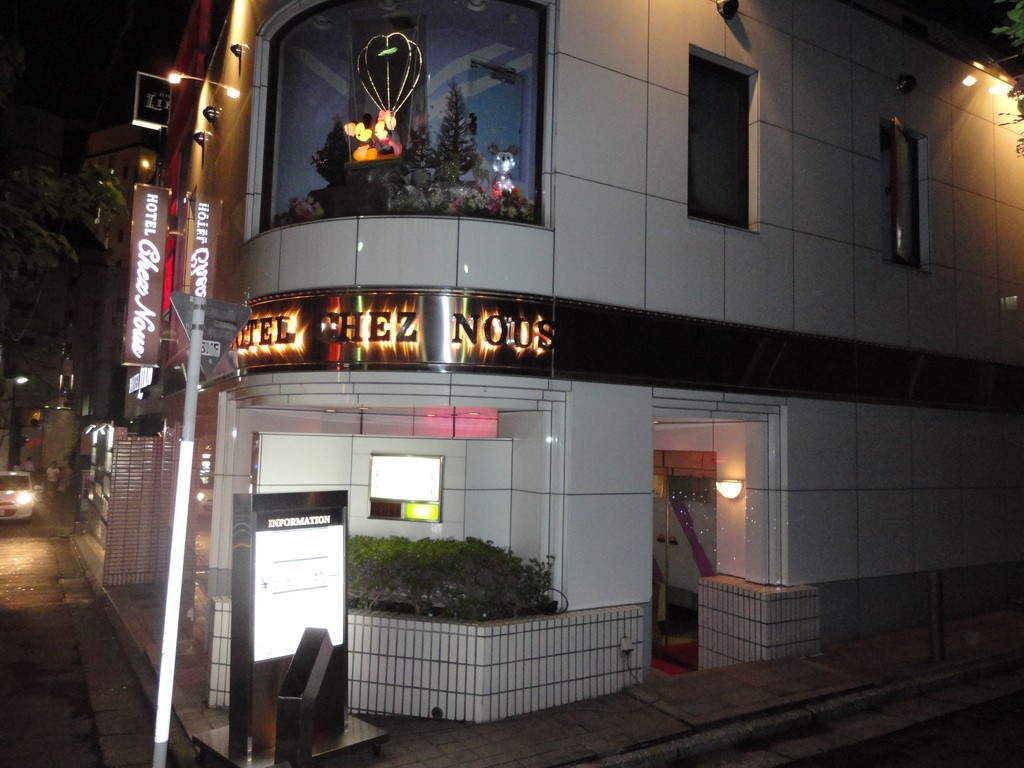 A love hotel is a facility having facilities suitable for the sexual intercourse of the couple.
It is available by a short time (break) or staying.
Abroad you might have heard them called, "motels."
The phrase "Love Hotel" is commonly truncated and called "Love-Ho" for short.
Sometimes they are called "Boutique hotels," "fashion hotels," "recreation hotels" to avoid stigma.
Love hotels are common in Japan and Korea. Due to real estate laws, there are pockets of areas within the city where many rival hotels operate.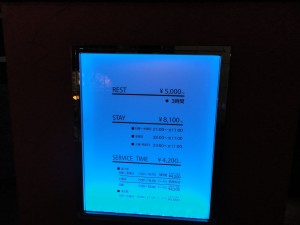 The love hotel of Japan attracts attention of a foreigner as a tourist attraction.
It penetrates as "cool Japan" from the world.
The photo exhibition was held in Chicago, too.
There are many tourists to use a love hotel in a normal trip.
Love hotels currently suffer from high occupancy due to a rapid increase in foreign visitors.
The shortage of hotels during the 2020 Tokyo Olympics is a big issue.
Approximately 8 to 10 million tourists are anticipated during the Games.
There may not be enough hotel rooms to meet this demand.
"Khao Sun World Asakusa Inn & Hostel" is a former love hotel.
These accommodations get popularity from overseas tourists secretly.
Approximately 90% of users are overseas tourists, and this hotel is occupied.
2,200 yen – hotel can stay days in a dormitory for backpackers.
And I keep the characteristic of former love hotel intact.
A panel display is left.
A courtyard Japanese garden-like in the room.
The illustration of the ukiyoe print.
The taste that is "the Japan" which a foreigner imagines is pleased with.
As for the overseas motel, a bed and the simple accommodations only for shower rooms are mainstream.
There are no various love hotels where I put my ingenuity in such as Japan.
The love hotel attracts attention as a tourist attraction of Japan.
The service of the "family discount" that "less than primary schoolchild are free to three people" came up one after another recently in the love hotel in the suburbs of Tokyo.
A Canadian tourist "to use a love hotel in families (four) every time."
"I am full of a feeling of amusement from a common hotel. I say, there is fresh surprise whenever I come.
The love hotel reads needs and accomplishes evolution.
In addition, anyone collects topics in staying matching site "Airbnb" which there is in the guest house at home.
This is the structure that a reservation is established when each other of a host and the user agrees on a site.
It has already spread through the 3,000 4000 city of the world in 192 countries.
1,000 or more are registered only in Tokyo.
I win popularity as a new style of the trip.
However, it may conflict with the hotel business method at this stage.
The gray part is more sections.
The government advocates "the people stay special ward" that can convert a vacancy into the accommodations.
The new business that took a change and lack of of the needs hotel underhand will be to be overheated more in future.
The recommended love hotel in Tokyo is …
Domani (Ikebukuro).
Exterior invisible in a love hotel!
Varian resort (Kinshicho, Shinjuku).
I can feel having come to Bali! It has a chartered open-air bath.