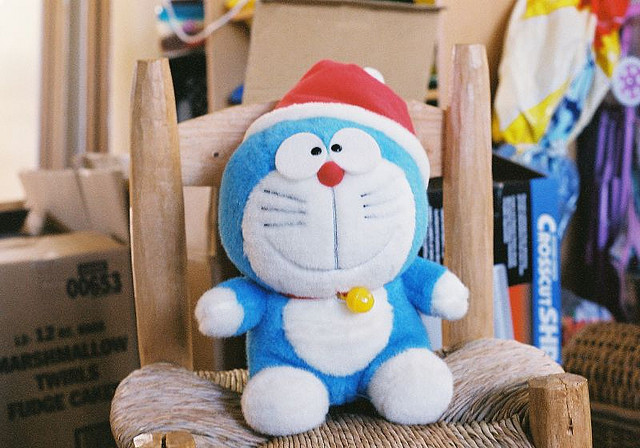 ・No. 5 Case Closed
This is a master piece written by Gosho Aoyama. More and more fans are sweeping not only in Asia but in the world.
・No. 4 Pretty Guardian Sailor Moon
Sailor moon is so popular among girls. It's broadcasted in Asia, Central South America besides North America. The character goods also are well sold.
・No. 3 Doraemon
You may know the Anywhere Door that Doraemon has in his pocket is one of famous gadgets in its series.
The author is Fujiko F Fujio who wrote a lot of Japanese manga and SF books for children.
Adults are keeping their eyes on his great creates, of course children are as well.
・No. 2 Dragon Ball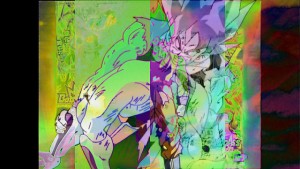 The animation is based on the manga Dragon Ball written by Akira Toriyama. It's the smash hit animation in the world!
The theme song CHA-LA HEAD-CHA-LA is heard a lot in Brazil, Mexico, Spain and France too. It's never been faded away.
・No. 1 ONE PIECE
I'm sure this is it, ONE PIECE. This is a manga cartoon for boys by Eichi Oda. It's really having good reputations in Asian countries and European countries. It started in the air on October 20, 1999 in Japan.
Then what do you want to watch now?
Photo by fuba Recorder, Don Flano