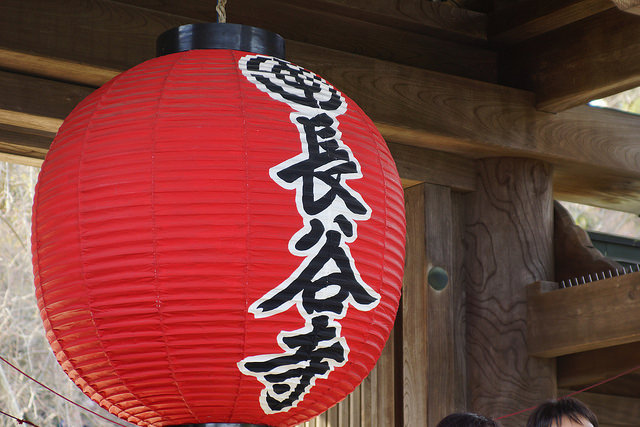 Central Tokyo is visited by many overseas tourists. But Tokyo is not the only touristy area in Japan. The neighboring prefecture, Kanagawa, has just as many fun and exciting sightseeing locales!
Here are our recommendations for Kanagawa must-sees:
・No. 5 Cup noodles Museum
With children, here would be a better place. It's a museum exhibiting a variety of Nissin's cup ramen noodles and instant foods.
You are able to make an original cup ramen noodle in the museum aiming at great experience. You may be surprised by a number of cup ramen noodles in the shelves. It's not only for cup ramen noodle big fans but also for people interested in noodles.
Address: 2-3-4 Shinko Nakaku Yokohama Kanagawa
Tel: 045-345-0918
Open: 10 am-6 pm
Close: Tuesdays and New year holidays
・No. 4 Odawara Castle
If you are really into Japanese history, then go to Odawara Castle. From Sengoku to Edo era, it's the main spot. Another good point is tremendous natures in four seasons. In spring cherry blossoms, in summer new green leaves, in autumn the beautiful castle under the moon, in winter the top of the castle on sunny day, you can see.
・No. 3 Hase Temple
There are a beautiful garden and sceneries in the temple. It also characterized by many stairs. Hydrangeas are so nice that I cannot recommend more. It would be a popular for couples' date spots.
※Entrance fee 300yen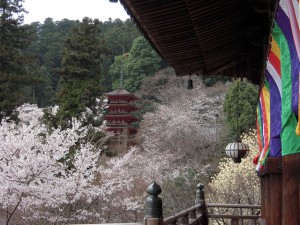 ・No. 2 Enoshima
The island is a protruded offshore among Shonan swimming place to Sagami Bay. Every summer there comes so many visitors.
Besides the coastal, I recommend a shopping street in the island and a free botanical garden.
Do you know whitebait is famous in Enoshima? Please keep fresh whitebait foods in your travel memory.

・No. 1 Yokohama Hakkeijima Sea Paradise
It's a real paradise after name with four aquariums in a large place. The show for 35 minutes is so popular always. Enjoy performances by dolphins and sea lions.
It provides both aquariums and leisure places which attract your interest. It's suitable to families with small children and couples for dating. You can take a rest at some restaurants if you feel tired.
Photo by ume-y, Tmago Moffle