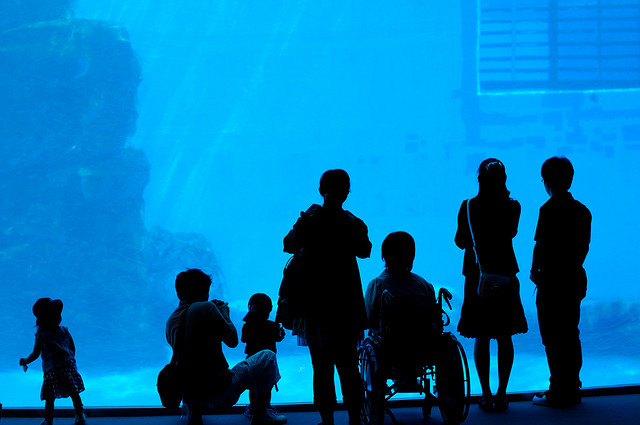 ・No. 5 Todoroki Keikoku (valley) Park in Setagaya ward
The huge valley park gives you a memorable experience which is not like in Tokyo. It takes 30-40 min to take a walk slowly one way in the park.
It is high recommendable that you soothe yourself in green forests and run away from hot season.
The depth is 10m and plants like zelkova, ever green oak and Quercus trees are tremendously rampant. You feel huge nature there in the valley park.
・No. 4 Koishikawa Korakuen in Bunkyo wars
It's next to Tokyo Dome. The size is large as 1.5 times as the dome.
You won't feel bored all day since there are a fall, a pond and a bridge.
It's nice to do picnics taking a rest under a tree. You'll have a cozy time in this sightseeing place without thinking of city busy days.
・No. 3 Kiyosumi Garden in Koto ward
This garden brings to you sceneries of cool water and large pond viewing. The water falling sound in the garden entrance is so cool that you feel summer. Relaxation garden spot is here that you can enjoy cool water sounds.
・No. 2 deep blue Tokyo in Minato ward
Going downstairs there, you see an aquarium restaurant and bar. It seems that you are into an another world. Take this place as a secret Summer resort. How about ordering cocktails on a hot day because drink menu is great.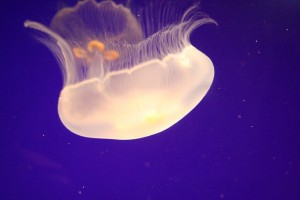 ・No. 1 Epson Shinagawa Aquapark in Shinagawa ward
This is for indoor activity lovers. It opened in 2005 and renovated fully in 2015 July! It's famous for dolphin and sea lion shows originally but they are more powerful after reopening this year. Re entrance is also permitted with your ticket fortunately.
Business hour: 9-22
Photo by sharonang, Bong Grit, amika_sanBy:amika_san