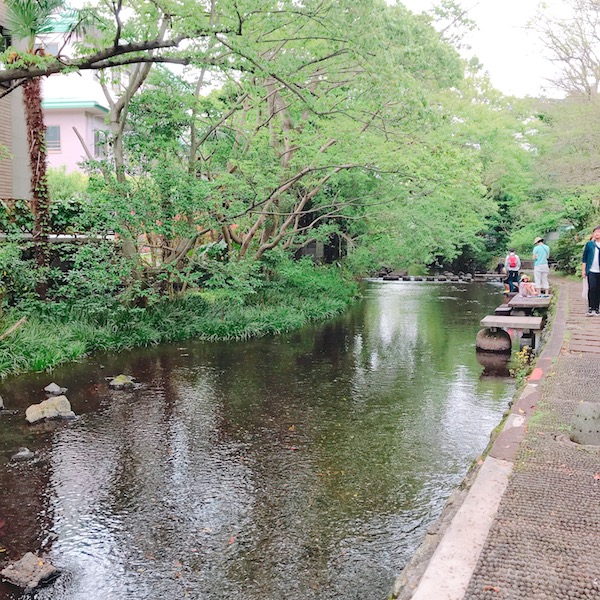 Mishima City, Shizuoka Prefecture, is famous as the "City of Water".
It has good access from the city center, a mild climate and delicious cuisine, making it a great tourist destination all year round!
In this article, we will introduce five spots that we highly recommend you to visit when you come to Mishima!
1、Mishima Taisha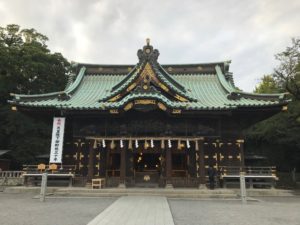 The spacious grounds are filled with greenery, and there are valuable buildings and historical sites such as the natural monument of Osmanthus fragrans that is over 1,200 years old and the palace of Zelkova serrata that is an important cultural property made of plain wood.
You can also feed the deer that are kept in large numbers with the food you buy at the shop.
Various events are held throughout the year, and especially the summer festival is very lively, so don't miss it!
2、RAKUJUEN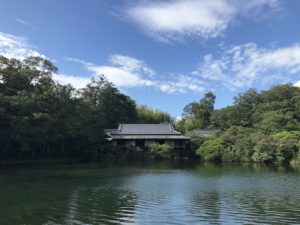 A municipal park surrounded by greenery near Mishima Station.
The garden, which consists of natural ponds and springs such as Kobama Pond and Serino Sei, and the surrounding natural forest, is designated as a natural monument and a scenic spot by the country.
The water level changes every day due to the spring water, so it is attractive to see different appearances every time you visit.
You can visit "Rakujukan", which was used as a villa by Prince Akihito Komatsu, who played an active role in the Meiji Restoration.
There are also a zoo and a ride plaza on the premises, which are recommended for children.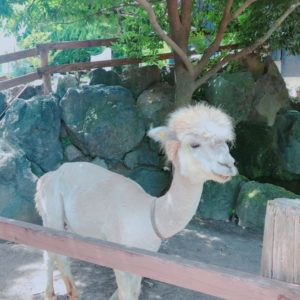 3、SHIRATAKI PARK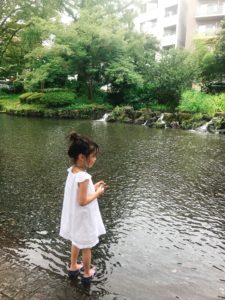 It is a park with a lot of greenery in front of the main gate of Rakujukan, on the way from Mishima Station to Mishima Taisha.
The spring water overflows, and you can spend a relaxing time playing with water or reading.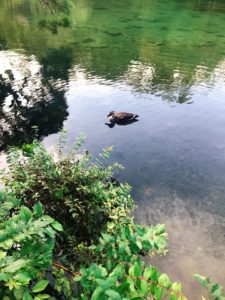 4、GENBEGAWA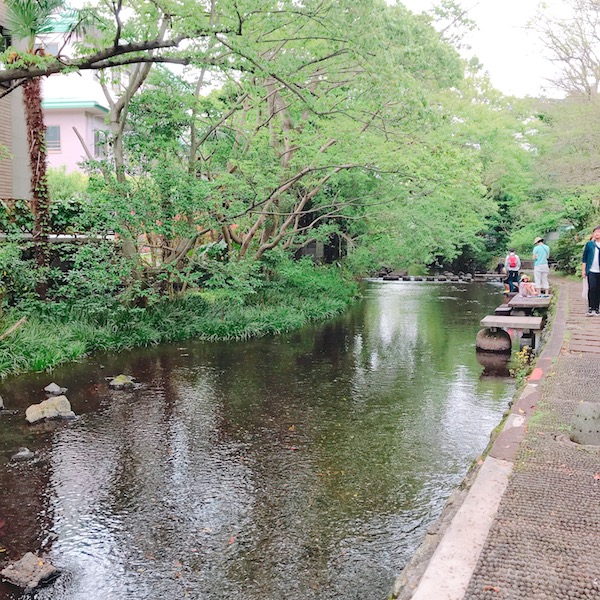 A beautiful water place that can be said to be a symbol of "Mishima, the city of water". There are stepping stones and wooden paths in the river, so you can enjoy a "babbling walk" with the parent and child of mallards in the green.
You may also see fireflies at night!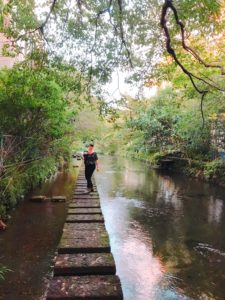 5、Mishima Sky Walk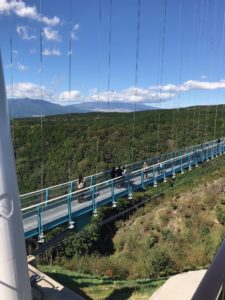 400 meters long! It is the longest bridge in Japan for people to walk across. You can see Mt. Fuji from the bridge, and it is sure to be photogenic!
Before the bridge, you can also enjoy a graceful time at the "Sky Garden", where the ceiling is covered with greenery and flowers.
How was it?
There are still many attractions in Mishima, so please visit us.