Adults and children alike are hooked! 5 reasons why "ANIMAL CROSSING" is loved all over the world
Adults and children alike are hooked! 5 reasons why "ANIMAL CROSSING" is loved all over the world
Released on Nintendo Switch in 2020, "Animal Crossing: New Horizons" became a huge hit and even a social phenomenon, partly due to the impact of the coronavirus.
It is also popular overseas under the name "ANIMAL CROSSING".
In this article, we have summarized the reasons why "Atsumori" is so popular all over the world.
1、Beautiful nature and healing music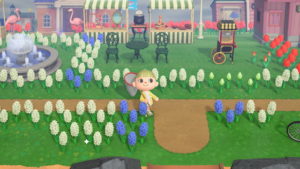 In "Atsumori", the music and brightness change in detail according to the time and weather. The changing scenery of nature, such as cherry blossoms, autumn leaves, and snow, is also attractive.
During the day, you can run around energetically under the sun,
swim in the sea dyed by the sunset,
or stare at the starry sky at night… (You may even see a shooting star!)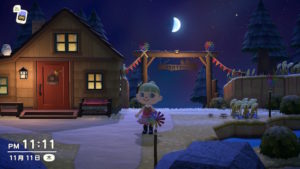 It's a very free game, so you can enjoy your favorite time to your heart's content.
2、Lots of activities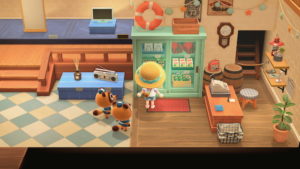 In "Atsumori", there are plenty of things to do, such as catching bugs, fishing, shopping, and crafting!
Just walking around will get you talked to by other animals, and before you know it, time has flown by while you listen to their requests.
There are various events depending on the season, so you won't get bored all year round.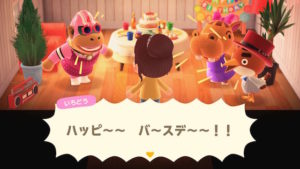 3、Packed with replay value!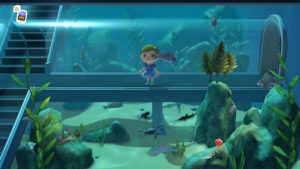 The richness of replay value is also indispensable!
When you pay off your loan, you can expand your house and collect your favorite furniture to create a room that is completely to your liking.
You can install a pool in your room or turn your basement into a home theater. You can create a dream house that only comes true in the game.
Also, if you donate creatures and fossils to the museum, you can see the bugs and fish you've caught at any time.
The interior of the museum is also very luxurious and stylish,
so you'll want to aim for a full completion!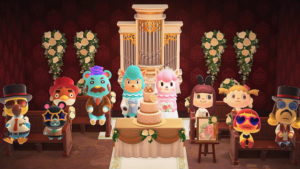 4、Play with friends from all over the world through communication!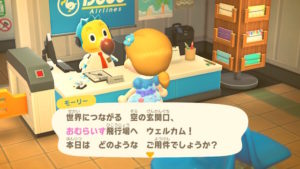 In "Atsumori", you can visit each other's islands through communication play.
It's difficult to actually meet during the corona pandemic, but in the game of Atsumori, you can invite friends to your house for a pajama party or line up chairs and hammocks on the beach for a campfire or fireworks.
Also, discovering items that are not on your island or trading "turnips" has many benefits to island travel!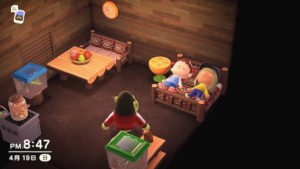 また、自分の島にないアイテムを発見したり、「カブ」の売買など、島移動にはたくさんのメリットがあります!
5、Lots of additional content!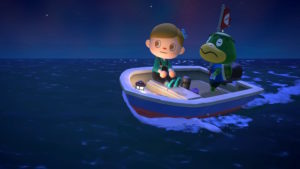 Even after collecting all the creatures and decorating your house and island to some extent, there are still things to do. To make sure you don't run out of things to do after clearing the game, it is updated daily so that you can continue to enjoy it for a long time!
How was it?
As a Japanese person, it is proud that "Atsumori", which was born in Japan, has received high praise all over the world!
If you haven't experienced it yet, please give it a try.