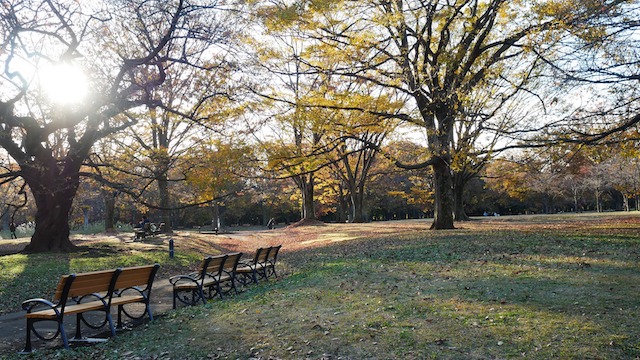 Chiyoda Line, Yoyogi Park Station.
There are many small shops in this area, but they have a lot of individuality and commitment that only independent stores can offer. The area is also attractive for its variety of choices that you can choose according to your mood.
In this article, we will introduce some recommended restaurants around Yoyogi Park!
1、SEKIGUCHITEI
1-52-1 Tomigaya, Shibuya-ku, Tokyo Nakagawa Building 1F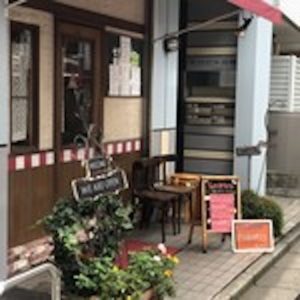 You have to line up for lunch on weekends. The hamburgers and beef stew with rich demi-glace sauce that are carefully and meticulously made are exquisite! It is a famous restaurant that I would like you to visit at least once.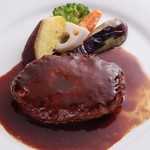 2、Anima TOKYO
1-3-16 Tomigaya, Shibuya-ku, Tokyo 1F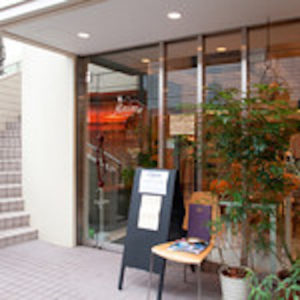 It is a trattoria where you can enjoy delicious Italian food casually. The homemade fresh pasta is chewy and delicious. The pizza is also recommended.
3、nanoru namonai 
1-2-12 Tomigaya, Shibuya-ku, Tokyo Tasaki Building 2F
A cozy and stylish French bistro with delicious appetizers and main dishes at reasonable prices.
The point is that you can order wine from a small amount, which is recommended for those who want to try different tastes!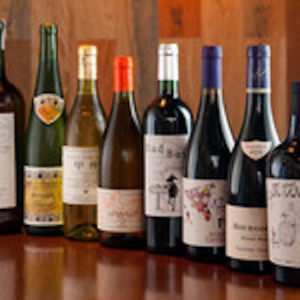 4、YOYONAMU
5-66-4 Yoyogi, Shibuya-ku, Tokyo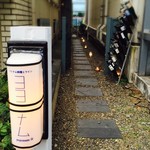 A hidden and stylish Vietnamese restaurant. The crispy salad noodles with plenty of vegetables are sure to make your Instagram shine!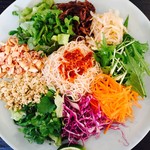 5、Cristiano's
1-51-10 Tomigaya, Shibuya-ku, Tokyo Pretty Pine Building 1F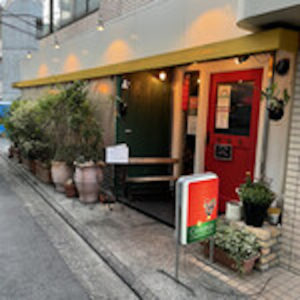 A rare Portuguese restaurant with authentic menus and wines. The inside is always lively and you can have a fun time in an atmosphere like a foreign bar.
How was it? There are still many delicious restaurants around Yoyogi Park Station. You might find your favorite restaurant that you want to visit again and again.