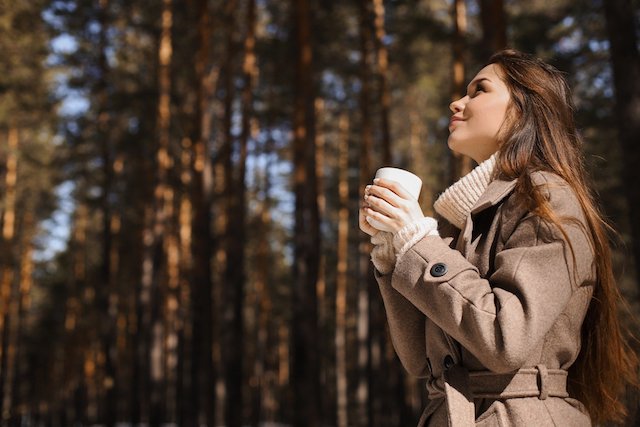 When it comes to cafe hopping, areas like "Daikanyama" and "Omotesando" are famous, but there are also many stylish cafes around Yoyogi Park!
In this article, we will introduce five particularly popular cafes.
1.PATH
1-44-2 A-FLAT 1F, Tomigaya, Shibuya-ku, Tokyo.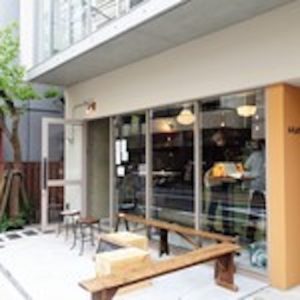 The croissants and pain au chocolat are very delicious, but they sell out quickly, so it's lucky if you can get them. Overall, the prices are a bit expensive, but there are long lines from the morning, not only on weekends but also on weekdays.
2、FUGLEN TOKYO
1F, 1-16-11 Tomigaya, Shibuya-ku, Tokyo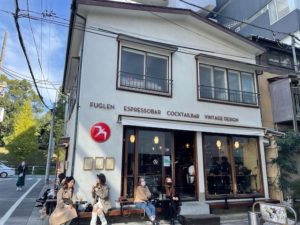 This is the first branch of the Norwegian vintage cafe Fuglen in Japan, located in Oslo. The interior is unified with Nordic-style decor, and you can relax inside or enjoy yourself in a casual style outside.
3、Little Nap COFFEE STAND
5-65-4 Yoyogi, Shibuya-ku, Tokyo.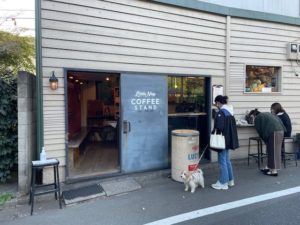 The menu is simple, with coffee, cafe latte, cappuccino, etc., but you can choose the type of beans and milk, so you may discover your own special cup. The store is small, so it is recommended to buy coffee here and take a walk in Yoyogi Park!
4、YANAKA COFFEE
1-6-12 Tomigaya, Shibuya-ku, Tokyo.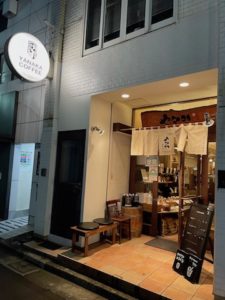 This shop has a variety of raw coffee beans from all over the world and will roast the coffee beans to your preferred level for you to enjoy at home. While waiting for your order, you can enjoy delicious coffee at a reasonable price in the shop, where the aroma of roasting coffee fills the air.
5、mimet
Address: 1-7-6 Tomigaya, Shibuya-ku, Tokyo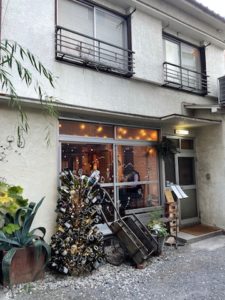 A cafe in a traditional Japanese house located in a back alley. There is an open kitchen in the center of the store, and it has a relaxing atmosphere that blends Showa and modern times. Lunch is also excellent, but it's recommended to go at a different time on weekends, as there is always a long line.
How was it?
We introduced popular cafes this time, but there are still many wonderful cafes around Yoyogi Park, so please try to find your own favorite place!