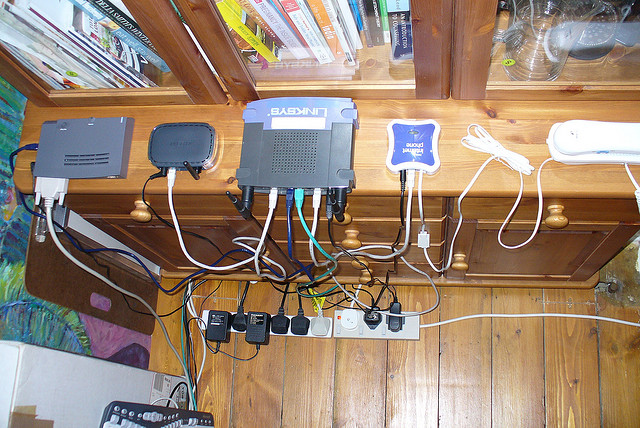 Visitors have been coming from all over the world ahead of the Tokyo 2020 Olympics. It is expected that  the number of overseas tourists will continue to increase.
The Ministry of Internal Affairs and Communications made an alliance with the Ministry of Land, Infrastructure, Transport and Tourism to deal with this big event in the future, and set some conferences about free public LAN settings in August last year.
The logo identifying hotspots are ones that say, "Japan. Free Wi-Fi."
Later they will be advertising more about the free Wi-Fi for inbound tourists.
The free Wi-Fi environment is popular for foreign tourists, for sure. It will be more comfortable for them if they have all accesses to the Internet.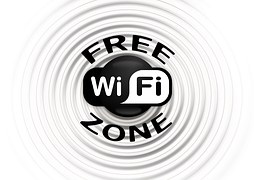 ・Free Wi-Fi for everyone!
Here I will show you the free Wi-Fi spots for everyone or registered memberships.
・Welcome to 7SPOT
http://webapp.7spot.jp/about.html?tmst=1344922384
7SPOT is the free Wi-Fi service from the Seven & i Group which are located in 7-Elevens, Denny's restaurants, and Ito Yokado stores. You can search something on the Internet by 7SPOTS or do net surfings with PCs in the Denny's, on the way of your travel.
・LAWSON Wi-Fi
http://www.lawson.co.jp/ponta/static/wifi/
Look at LAWSON official HP and get some discounted coupon tickets for Ponta memberships only. It's similar to 7SPOT to have an accesses to the free Wi-Fi.
・Family Mart's free Wi-Fi accesses
http://www.family.co.jp/services/famimawi-fi/index.html?feat=4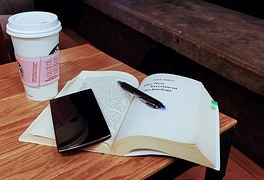 ・at_STARBUCKS_Wi2
http://starbucks.wi2.co.jp/pc/index_jp.html
You can get the free Internet access at STARBUCKS.
・Don Quijote discounted shop DONKI Free Wi-Fi
You don't need to register at the homepage before using the Wi-Fi.
Select connected Wi-Fi status in a Matsumoto Kiyoshi store.
↓
Select Matsukiyo_Free_Wi-Fi from the Wi-Fi names.
↓
Start the browser.
↓
Connect the Internet in the Matsukiyo homepage.
↓
Agree with the terms and conditions, then you'll get the Internet access.
Photo by StockSnap,geralt,