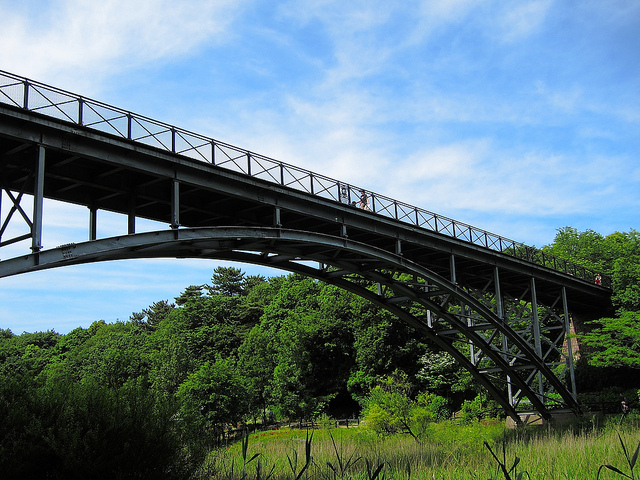 Speaking of the park you can enjoy with your all family members especially for kids, I recommend "Funabashi Andersen park" in Funabashi city, Chiba prefecture.
You might feel strange about the name Andersen. The reason is that Funabashi has made the friendly bond with Denmark Osende city and children books writer Andersen was born in the city.
Funabashi Andersen park has opened in 1987 as a "Wanpaku oukoku (naughtiness kingdom)". But it changed its original name in 1996.
In the theme park division of "travelers' choice sightseeing spots 2015" which trip advisors have decided, the park got a high ranking award following Tokyo Disney land and Tokyo Disney sea, which is above Universal Studio Japan.
The park is really popular ranked in 10th of "2015 Asian popular theme parks".
If you like parks, it is a must-go place
●Delicious restaurants in Andersen park
When you feel like taking a small rest in the park, you never worry about the places since there are some good restaurants and cafes.
・Bokujo no Aisuyasan  (farmers ice cream shop)
It's located in near Taiyo no hashi (sun bridge) of Wanpaku okoku (naughtiness kingdom) zone. You go there when you want to eat cold sweet ice cream.
It sells milk puddings coffee jellies besides ice creams made by local fresh milk.
Everyone from children to adults can enjoy really great ice creams which are popular for handmade taste.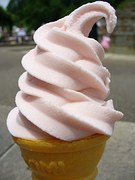 ・Boat house
It is an open-air cafeteria along with a Taiyo no ike (sun pond). You can taste real Denmark snacks like breads.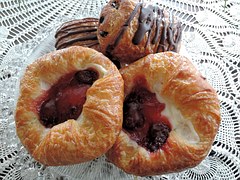 ・Restaurant Meruhen(fairytale)
It's an only restaurant in the park on a Meruhen no oka (fairytale hill). If you are really hungry and eat a lot, I recommend this place.
It's nice to have an outside area seeing a large pond with BBQ on a sunny day.
This restaurant also serves curries, soba/udon noodles, and beers, preparing a wide range of foods.
・Food shop
This place is only available for take away foods next to a event dome in the Wanpaku Oukoku (naughtiness kingdom) zone. You can choose foods from a variety of menus such as rice balls, Chinese noodles, curry rices and so on among six different shops
●Funabashi Anderson Park Transportation information
Address: 525 Kanaboricho Funabashi Chiba
・Access
From Misaki sta Shin Keisei line
It takes 15min by bus.
From Funabashi sta JR line
It takes 40 min by bus
From Kita-Narashino sta Shin Keisei line and Toyokosoku line
It takes 20min by bus
From Komuro sta Hokuso line
It takes 15min by bus
Photo by Ronaile,pixel1,skeeze,Otota DANA