Japanese toilets are number one in the world !!
Japanese toilets are number one in the world !!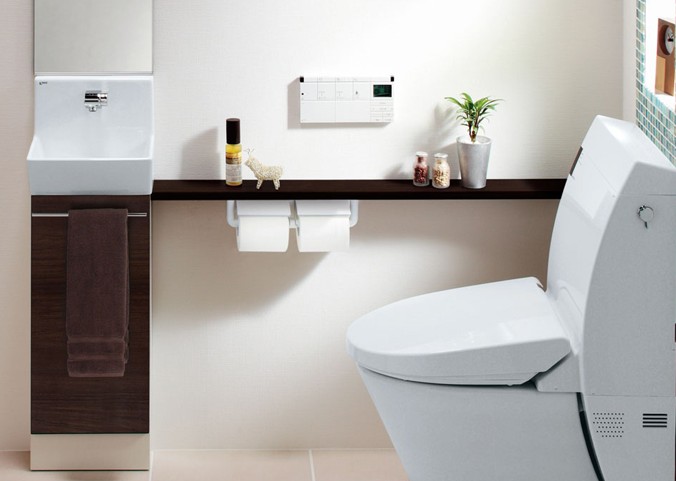 Visitors to Japan are usually impressed by the restroom.
Many Hollywood celebrities such as Madonna, Leonard DiCaprio, Will Smith bought the Japanese toilets.
There is a program to introduce a restroom of Japan to in the United States.

How do Japanese bathrooms differ from those of the world??
1 Free of charge
The restroom of Japan is free everywhere.
The Japanese does not have a sense that restrooms cost money.
As a restroom is charged in Europe, there are many surprised people.
2 Otohime (a noise maker to mask sounds during urination)
It may be common throughout the world to mind a sound.
There is a machine putting out sounds.
3 The toilet talks
"This toilet automatically drains water."
In the future maybe new models will respond in English.
4 Washlet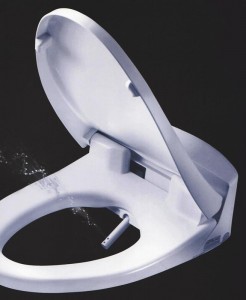 This is a Japanese technique.
It is the first reason why an overseas celebrity purchases a Japanese toilet.
5 It can carry away paper
There is a country not to be able to divert paper to in the Asia region.
The diameter of drainage pipe is narrow…Can not make toilet paper dissolving in water…
There are a lot of countries abandoning paper to a trash box for such a reason.
6 There is a toilet seat
There are many restrooms where there is not a toilet seat in in Europe.
I heard that it might be stolen when there was a toilet seat in the public toilet.
7 Kids restroom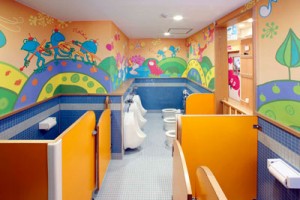 The restroom for exclusive use of the child in the supercenter of Japan.
The line having a long ladies' room is avoided.
What it is easy to use at the size that fitted a small child is attractive.
8 Chair for exclusive use of the baby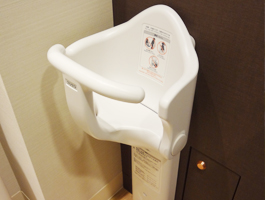 While mom enters the restroom, a chair letting a baby sit down is installed.
There is a bed laying a baby in the big restroom.
9 Warm toilet
Buttocks may not be surprised to be cold !!
10 Change of clothes stand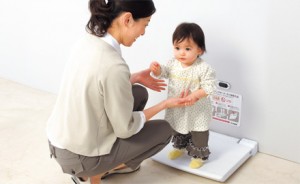 There is the stand which is convenient for the change such as clothes or stockings.
Both a child and adult are usable.
11 Emergency bell
There are many elderly people in Japan.
So, in the restroom of Japan, barrier-free concentrates power on becoming it.
There is an emergency bell in each private room.
12 Accessories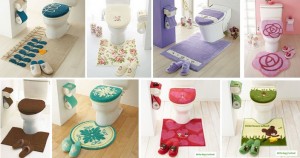 The home restroom of Japan has many exclusive goods.
Mattress, exclusive cover, paper dispenser, slippers…
It is decorated with various goods.
13 Toilet paper
The Japanese toilet paper which is kind to buttocks.
It is craftsmanship of Japan.
14 Beautiful
The restroom of Japan is clean and is beautiful.
It is splendid to mind so that everybody does not pollute it.
How about?
Were you interested in the restroom of Japan?
A restroom of Japan is the space that overflowed in a feeling and "true heart" of "the hospitality".