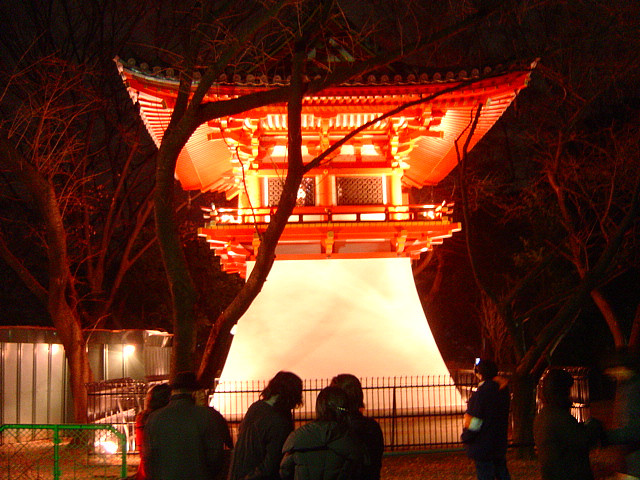 ●What is Joya no Kane?
Joya no Kane is a special custom unique to Japan. The Joya no Kane is a bell that rings out the old year as the clock strikes midnight on January 1.
The bell signifies the start of the New Year. Bells sound through the city allowing its citizens to feel the old and new at the same time.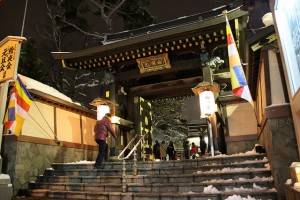 ● The bell rings 108 times
The Joya no Kane traditionally strikes one hundred and eight times. What's the significance of this number?
The reason for this is that every time the bell rings it takes away a Bonno, of which each person is said to have 108.
Bonno is a Buddhist concept, a state of mind that makes people worried, confused or causes suffering.
● Bonno can consist of carnal emotions such as
1. Desire (physically and psychologically)
2. Anger
3. Obsession
4. Jealousy
There are many classifications within Bonno as well.
Photo by Leo D'lion, MIKI Yoshihito