Himeji Castle: Visit Japan's first UNESCO heritage site
Himeji Castle: Visit Japan's first UNESCO heritage site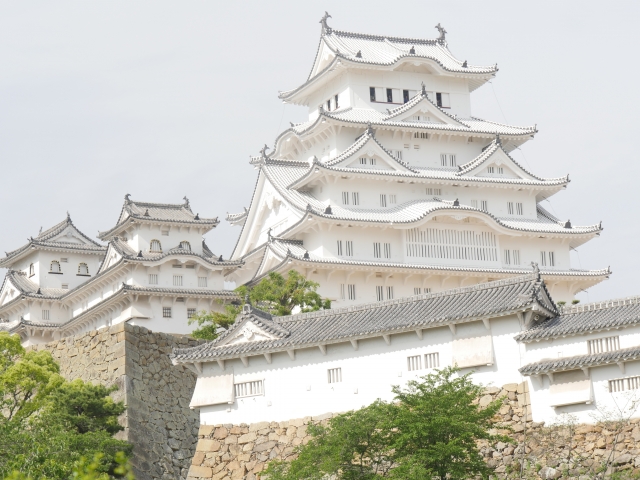 Japan has a lot of places enrolled in world's cultural heritage.
Mount Fuji was registered in 2013, too.
Do you know the place enrolled in world's cultural heritage for the first time in Japan?
It is "Himeji-jo Castle" to have been enrolled in world's cultural heritage for the first time in Japan.
Himeji-jo Castle is in Hyogo.
It was registered with Horyu-ji Temple of Nara in 1993.
Himeji-jo Castle is designated a Japanese national treasure.
It is sometimes referred to by its nickname, "Shirasagi Castle," as it resembles the pure white image of a white heron opening its wings.
The reason why Himeji-jo Castle was registered with world's cultural heritage is due to the following two points:
・Aesthetic completeness is the epitome of Japan's wooden construction technology of its day. There were no other wooden buildings globally that compared to the quality of its finishings.
・Extremely good preservation of the castle's original structure and innovative defense system.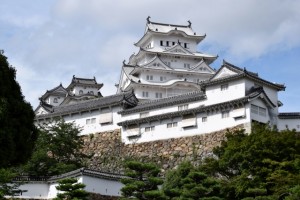 45 years passed after reconstruction was carried out in 1964.
And the castle performed large-scale repair in 2009 (often referred as the largest repair in the Heisei era).
The great repair of Himeji-jo Castle performed for six years was finished in 2015.
The innocence of Himeji-jo Castle which great repair is over, and was shown is wonderful.
It became the topic saying "it is too pure white!".
I paint the wall with lime called the plaster between the tile of the roof.
This innocence is an original color of Himeji-jo Castle.
It is unusual to paint a roof with the plaster nationwide.
This is a reason to be said to be Shirasagi Castle.
When it is white of Himeji-jo Castle to look at close, the beauty is sure that I overwhelm you, thing!
It seems to gradually become the calm white on black taste several years later.
"The Himeji-jo Castle size discovery application" is convenient to observe the inside of a castle.
An animation and the photograph which I applied AR and CG in can consider that I shade it with a smartphone and a tablet terminal at the designated spot in the castle.
Of course there is the commentary, too.
You will download it by all means, too!
Let's know more Himeji-jo Castle!
Himeji-jo Castle formula homepage
Sightseeing in Himeji navigator Himeno-michi
[map addr="Himeji Castle" width="600px" height="400px"]