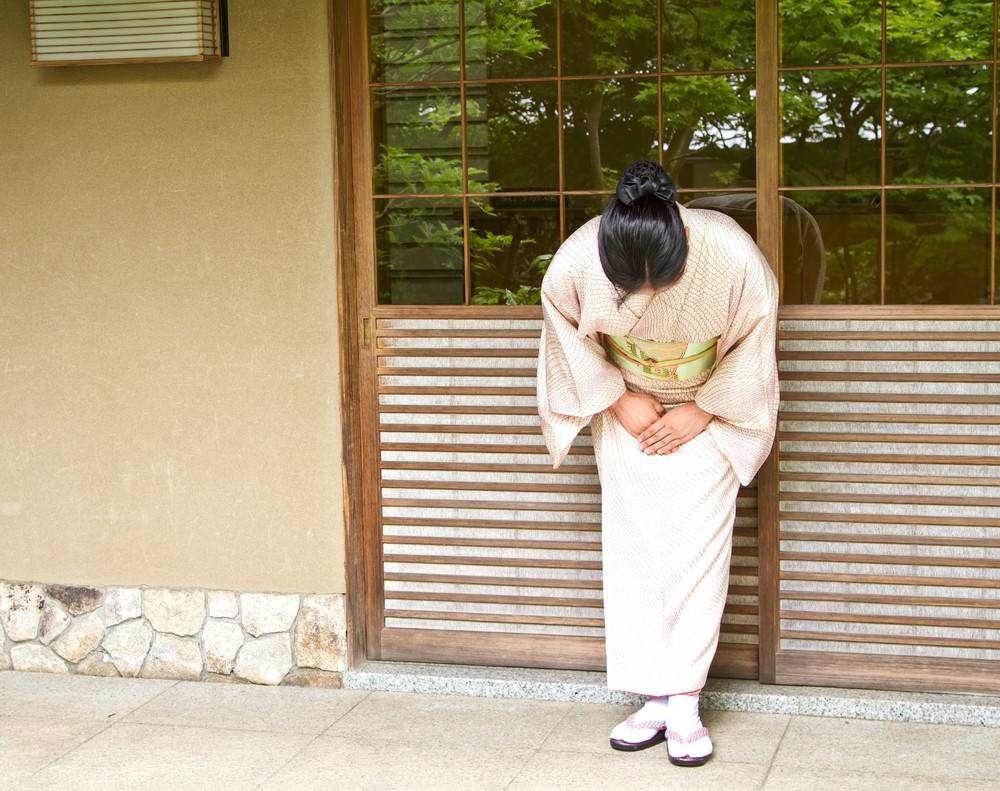 The high level of Japanese customer service is famous across the world. For anyone who has visited Japan at least once, I'm sure they were impressed by the politeness of the customer-facing representatives at inns and hotels.
So what exactly was it that they were impressed by?
[service in an inn, the hotel]
・Tea and a cake were prepared when I entered the room of the inn.
・Futon was set when I came back to the room after a meal!
・I take a walk and enter the hot spring, and the preparation for meal is done if I come back to the room.
・A twin bed had a fence of the prevention of fall when I conveyed that there was a 6-month-old baby when I reserved the hotel.
[service by the Shinkansen, the train]
・A salesperson sells a lunch and a drink, and a conductor checks a ticket.
・I was surprised that there was not a driver to "Yurikamome"!
・A railroad is maintained neatly and works according to timetable.
・I was surprised to line up properly for the scene which I got on and off in turn.
[shopping, restaurant]
・A waiter comes if I push the button.
・The Japanese shop hung vinyl to the shopping bag on a rainy day.
・There is a person in charge operating an elevator safely.
[downtown]
・A person advertising the shop distributes a pocket tissue on a way.
・A lost article returned!
・There is a map anywhere and is convenient.
How about?
The sensible service in a hotel and the inn is globally famous.
A meal and setting of the futon are done when I come back to the room every time.
I think that this is a level of the luxury hotel worldwide.
And it knows the good point of the peace and order of Japan that the problem does not happen even if an employee enters the room without permission.
And I attach a fence to the bed because the hotel employee has a baby.
There will not be this by the service as the manual.
It is a feeling to treat a visitor.
This is a heart of "the hospitality" of Japan!
There are other a lot of services that I can experience only in Japan.
It may be a favorite race the Japanese is anxious about a partner, and to treat.
If you come to Japan, I should be able to surely meet good service!
Photo by PAKUTASO