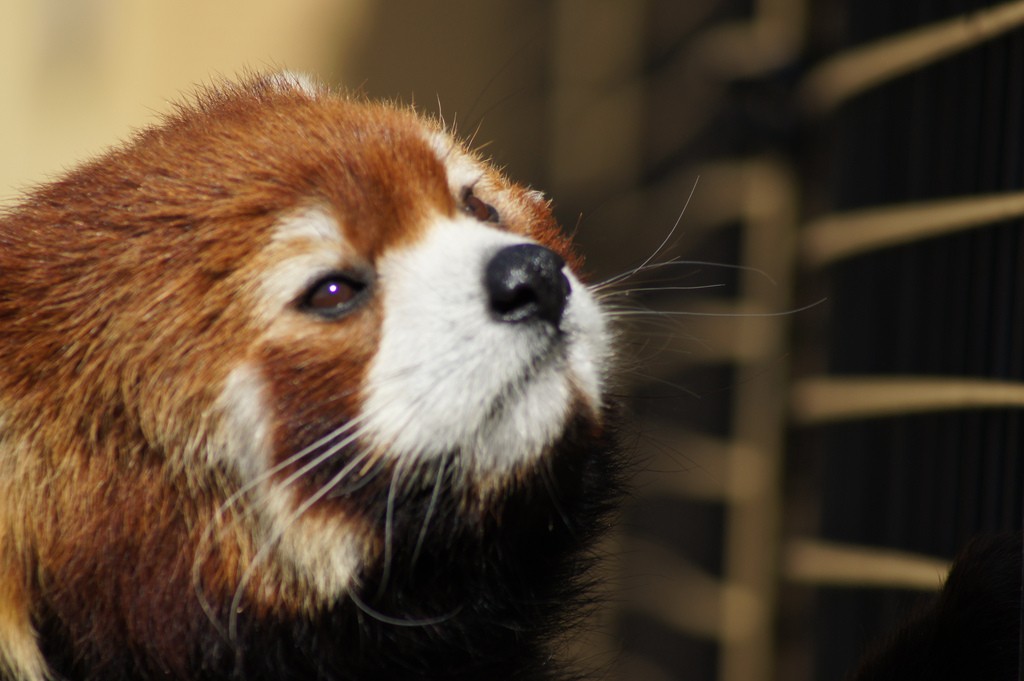 For those considering travel to Hokkaido, the Asahiyama Zoo is a must-see.
It is the Japanese northernmost zoo in Asahikawa-shi, Hokkaido.
The Asahiyama Zoo features animals in their natural habitats – and became a domestic sensation overnight.
A zoo usually focuses on keeping its animals caged so viewers can see the animal itself. But the Ashiyama Zoo, focuses on an animal's natural habitat, its eating habits, and general lifestyle.
For example, the penguin establishes the underwater tunnel in the pool.
And I can move about a lion and a tiger freely naturally in near environment.
Animals move and are a splendid display method is, to be seen with swimming, a flying figure.
The winter penguin becomes lacking in exercise.
Therefore I walk it over snow.
This is a popular event.
It is held in the snow every day.
And the event to display the action of the animal is held "mumblingly titled time" in a mealtime.
As for such action display, a person concerned with domestic and foreign zoos comes for inspection as a guideline of the future zoo display.
The number of the people of entering a kindergarten increased after 1997.
The Asahiyama Zoo colonizes as a sightseeing spot on behalf of Hokkaido.
Not only Japan but also the tourists from the foreign countries increase.
It is "seal building" to be particularly popular.
The seal building recorded the number of the people of best monthly entering a kindergarten in Japan.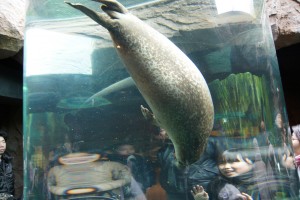 And the number of the people of entering a kindergarten of 2006 surpasses 3 million people.
Even a world level is higher attendance.
In the Asahiyama Zoo, there is a successful animal for natural breeding for the first time in Japan.
A polar bear, Amur leopard, co-nova zouk…Besides, there is many it.
The zoo is examining the polyarchy breeding of the elephant in future.
Asahiyama animal Japanese yen is such a place!
The free zoo where is recommended in Tokyo!
Edogawa-ku nature zoo.
It is just right for a walk.