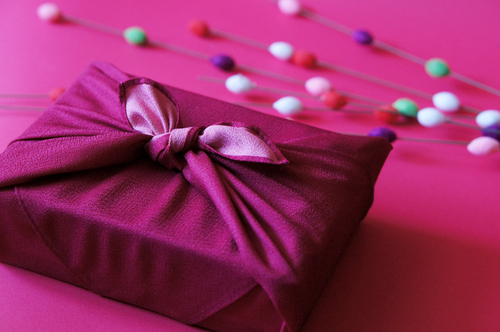 Finding souvenirs can be a point of stress while traveling.
What should I buy? How many should I buy? Should I pick up a few extra?
Many of us want to do our own shopping and hesitant to spend large sums of money just on souvenirs…
There are many souvenirs at gift shops that are manufactured to fit overseas taste.
Items stitched from kimono material, items shaped like Mount Fuji, samurai or ninja goods…
But those items are oftentimes not the most economical choice.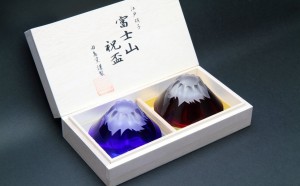 It's important to find a gift that can only be purchased in Japan and is reminiscent of your travels. But even so, you don't necessarily need to buy your gifts at a souvenir shop!
Head to a nearby supermarket or a 100-yen shop to find functional and fun souvenirs!
・Choosing food …
Find great options in a neighborhood supermarket or convenience store!
There are a lot of Japanese snacks on sale for 100 yen or less.
It might be good to research the different types of candy ahead of time. There are many types of Japanese candy and snacks that are popular overseas!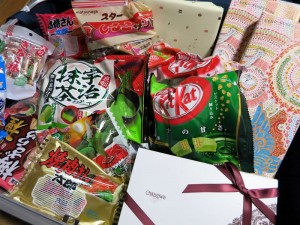 ・Buying daily amenities and accessories…
100-yen shops, home centers, and general stores are recommended.
Recently zakkaya (minimarket) and 100-yen shops have become popular outlets to buy souvenirs.
You can even find unique gifts like Mount Fuji and ninja goods.
Home centers and general stores sell cheap interior decor and accessories.
Japan-brand daily use items are well-renowned for its high quality!
Nail clippers and the tissues are recommended.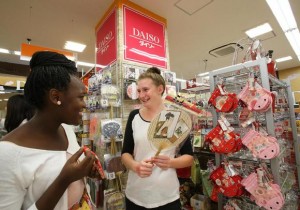 ・If you're looking for something unusual…
The megastore, Don Quijote, is recommended!
There are a lot of interesting things here, from party goods to fashion.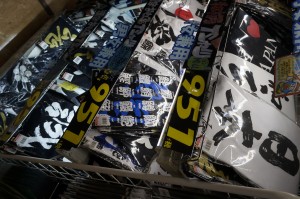 ・Others…
Japanese culture has become well- known recently. In that sense, traditional goods like calligraphy pens and origami might be fun to pick up as gifts from a stationery shop.
You could even pair cheap snacks with pretty wrapping from a 100-yen shop to make a cost effective gift!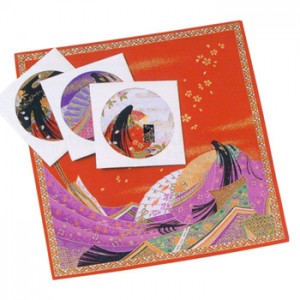 There are various places to pick up souvenirs without having to go to gift shops or specialty stores. There are many places to buy unique Japanese gifts. Check ahead of time what would be popular among your friends and head home bearing gifts!
Photo by BizLady、AWAZON、nonopoko、CoolTokyo、三洋堂