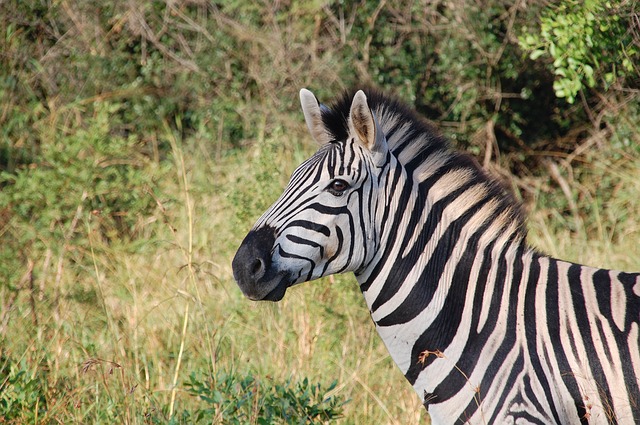 The Tama Zoological Park is recommended for animal lovers – you can see lots of cute animals up close!
The characteristic of the Tama Zoological Park is that the animals are free range.
They are not caged, so they wander free inside open areas enclosed by trenches. These are happy animals!
The zoo breeds all animals every group in liberation-like environment.
And 320 kinds of animals are bred.
There may be the animal which you do not know.
Which animal do you go to to meet?
In the Tama Zoological Park, an animal is mediated every category.
[Asian garden]
It is recommended for the person who wants to observe an animal only in Japan.
There are a lot of animals of Asian countries.
There are storks, raccoon dog representing a Japanese animal.
And I can look at a wolf, a tiger, the snow leopard inhabiting Asian each place.
A light branch wanderer of the orangutan is unmissable!
[Australian garden]
Animals inhabiting Australia are seen here.
A koala, a kangaroo, laughing kookaburra.
I really show cute state that a koala eats a eucalyptus.
Let's take a ceremonial photograph in an open space in front of a kangaroo!
[African garden]
There are a lion, a zebra, a giraffe, the African elephant which are an African animal.
I can observe a herd of lions near if I get on a lion bus!
It is the feeling that is totally in Africa.
Let's enjoy the image that is safari enough!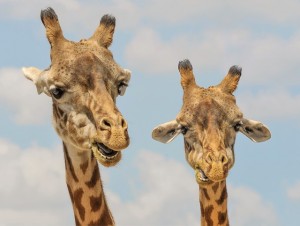 [insect garden]
The person liking observation of the insect will go to the insect garden!
Colorful butterfly, ant, glowworm…Can come across rare insects.
The child during summer vacation will be good for a free study!
This is Tama zoo!
・The basic information of the Tama animal park.
Let's check it before going !!
Opening of the park time … 9:30~17:00
Regular holiday … Wednesday, the year-end and New Year holidays
( from December 29 ~ January 1)
On free opening of the park day …
May 4 (Greenery Day)
May 5 (opening of the park memorial day)
October 1 (day of the Metropolitan citizens)
A rate …
The public / 600 yen.
65 years old or older / 300 yen.
A junior high student / 200 yen.
※A group rate can use the more than 20 groups.
A passport effective for one year …
The public / 2,400 yen.
65 years old or older / 1,200 yen.
Reference … 042-591-1611
Address … 7-1-1, Hodokubo, Hino-shi, Tokyo
Access …
A 1-minute walk from Keio Line Tama monorail "Tama animal park" getting off
[map addr="東京都日野市程久保7-1-1″ width="400px" height="300px"]