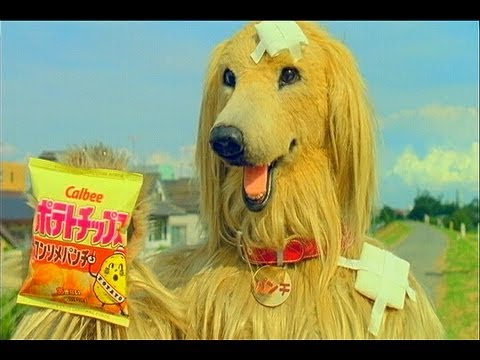 Have you seen TV commercials in Japan?
Everybody can watch these on YouTube nowadays.
Japanese TV commercials have a unique perspective and feature a large number of Hollywood stars.
It's refreshing to see your favorite actors acting comically rather than in serious acting scenes!
Recently, the coffee commercial featuring Tommy Lee Jones has become popular.
He acted as a sales clerk of a fast food restaurant and as a security guard of a construction site.
He even goes to a maid cafe.
In other commercials, Bruce Willis tells a joke, and Jean Reno does a parody as Doraemon.
Richard Gere, Hugh Jackman, Miranda Kerr…
Many stars have appeared over the years!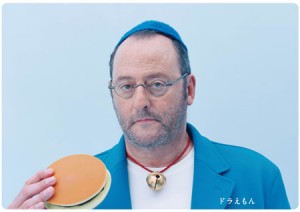 High-paid actors usually turn down jobs for television commercials.
But in Japan the commercials have been a major commercial success as it helps viewers see high-profile celebrities act silly. It has helped increase familiarity with these stars and has further elevated their endorsement and public image.
Recently since streaming became available, it's become famous that Hollywood superstars are starring in interesting commercials in Japan.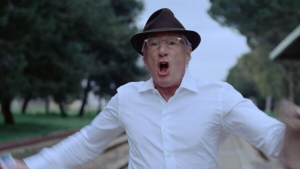 In addition, Japan has a lot of unique commercials that don't feature celebrities.
The sense of humor is unique to Japan.
There are in particular many surreal segments giving a mysterious impression of Japan.
There are a lot of captivated people all over the world.

If you are interested, let's see CM of Japan in YouTube!
Photo by livedoorNEWS、こーたろー