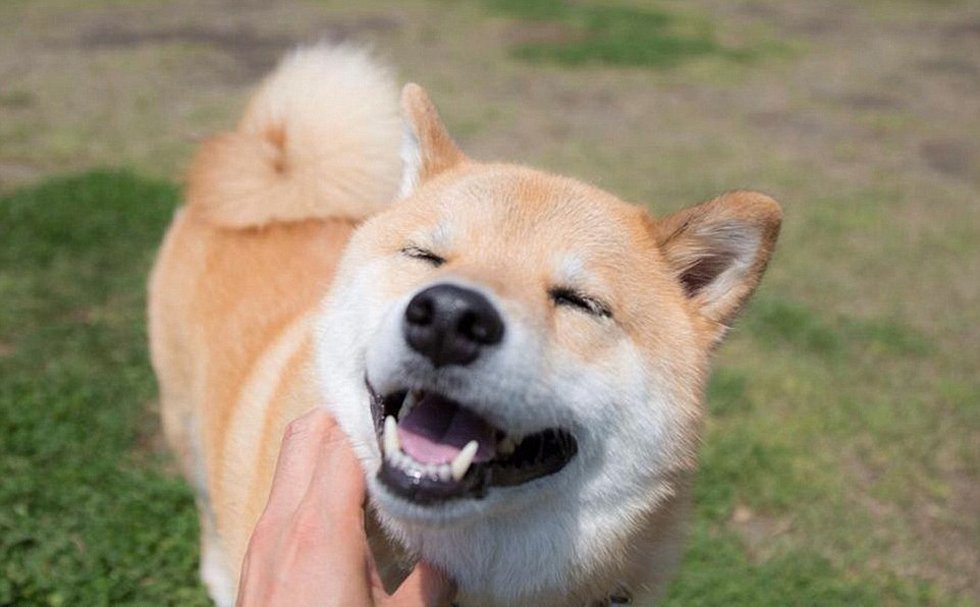 Do you like dogs? Or do you like cats?
You must check out Japanese Shiba-inu if you like dogs!
Why, you ask?
Recently, Shiba inu has become popular all over the world!
In the United States in particular, the number of breeders has increased!
The shiba inu was profiled in a TV segment called "Dogs 101" on the US station, "Animal Planet."

Here is some basic information about the Shiba-inu.
Shiba-inu is the only small-sized dog among the six breeds of Japanese dogs.
It is the most commonly owned Japanese dog species.
Height : Male 38-41cm. Female 35-38cm.
The characteristic of this dog is that it is very faithful to its master.
On the contrary, they keep a distance from strangers.
The Japanese dog is brave, smart, and wary.
They are suitable for a watchdog.
They have an independent spirit – bold and stubborn!
Shiba-inu is featured as "the dog who does not bark" in the United States.
And it is ranked high among dogs that can be housed indoors.
Its independence and wariness to strangers are also reasons for its popularity.

Also this cute face!
They are very full of expressions, and they wear their emotions on their face.
The corners of the mouth turn up that make it look like they're laughing!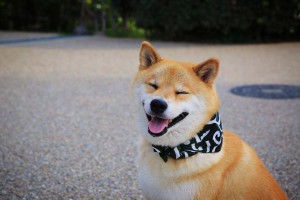 If you want to see more Shiba-inu, you should search it in YouTube!
It's important to learn how to train your Shiba-inu if you decide to get one!
Disciplining Japanese dogs are slightly difficult.
But they become a very wonderful partner if you educate them well.
Photo by JapaneseChinaOrgCn、GirlsChannel